On Jan. 31, Denver officially joined Irvine and Sacramento as the Rhinos Rugby Academy's third regional training center.
Based at Glendale's Infinity Park, Nick Boyer (USA 7s and 15s, Colorado Raptors) serves as Regional Academy Coach and leads the facility's training sessions since the first week in February. Boyer transferred from the Sacramento hub and his move to Colorado coordinated nicely with the creation of the new regional facility.
"Basically what we're trying to do is bring top-level rugby to kids in the Colorado region who are interested in their development," Boyer said. "This is an opportunity to increase their rugby ability and fitness, and also travel internationally. If they want to take their game to the next level, then this is the right place for them.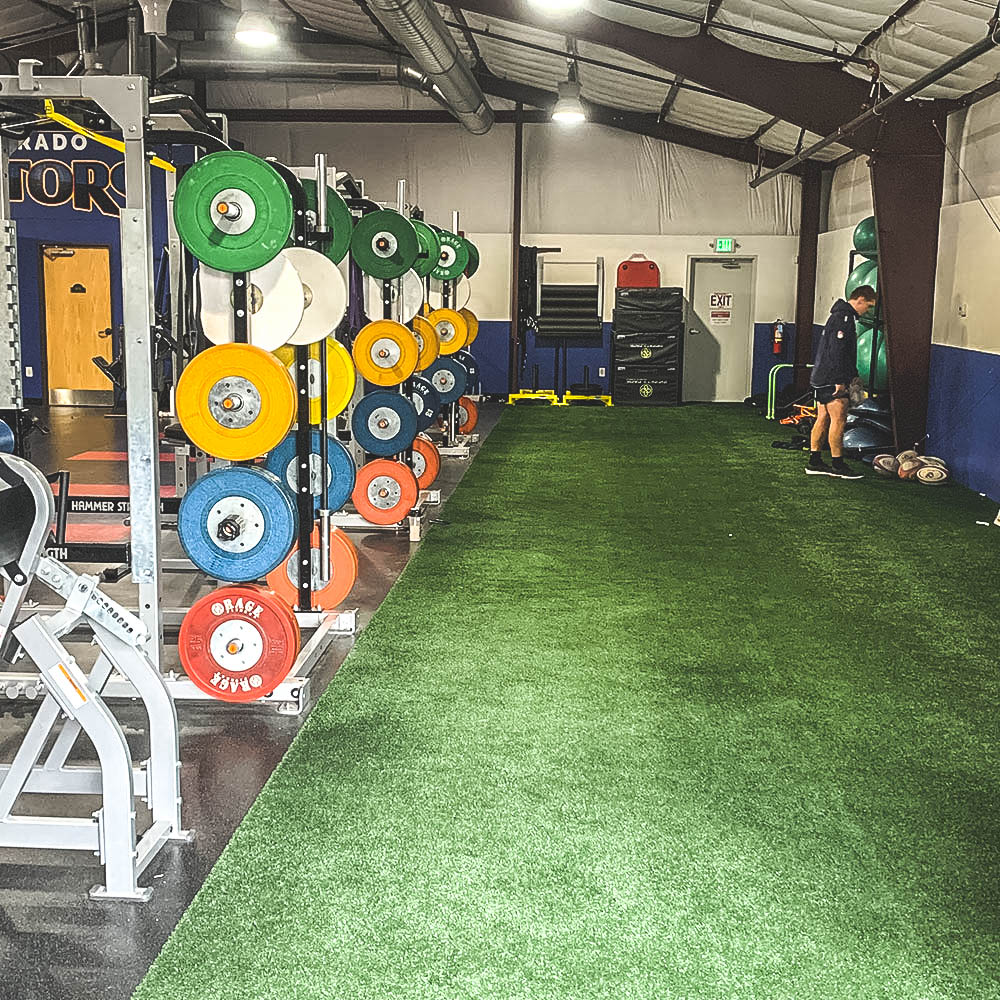 "What we're not trying to do is replace their high school or club teams," Boyer added. "It will be completely symbiotic with the local club teams. We're trying to help build the quality of rugby in Colorado; we're not trying to poach kids. But we want to give them the opportunity to travel abroad and get some really high-quality exposure."
That quality experience begins at Infinity Park, home to Major League Rugby's Colorado Raptors and WPL's Glendale Merlins, as well as numerous international tournaments and USA Rugby championships.
"We have great facilities and also have access to top-level coaching," Boyer said. "I'm playing for the Raptors so I get the international coaching from our head coaches, and my experience from playing with the USA team is something I can pass along to these kids."
Boyer is hoping to diversify the experience with guest coaches like former New Zealand All Black Rene Ranger and make use of the talent that is funneling toward the rugby hotspot. For the immediate future, Denver is still sorting out scheduling, finding the right timeframe that allows the most athletes to attend training outside of their home club commitments. Once settled, members, both boys and girls, will assemble on Mondays and Wednesdays.
After three months, Boyer would like to have 30 athletes training at the facility on a weekly basis, and then 60 kids after one year, with approximately 90 total affiliates.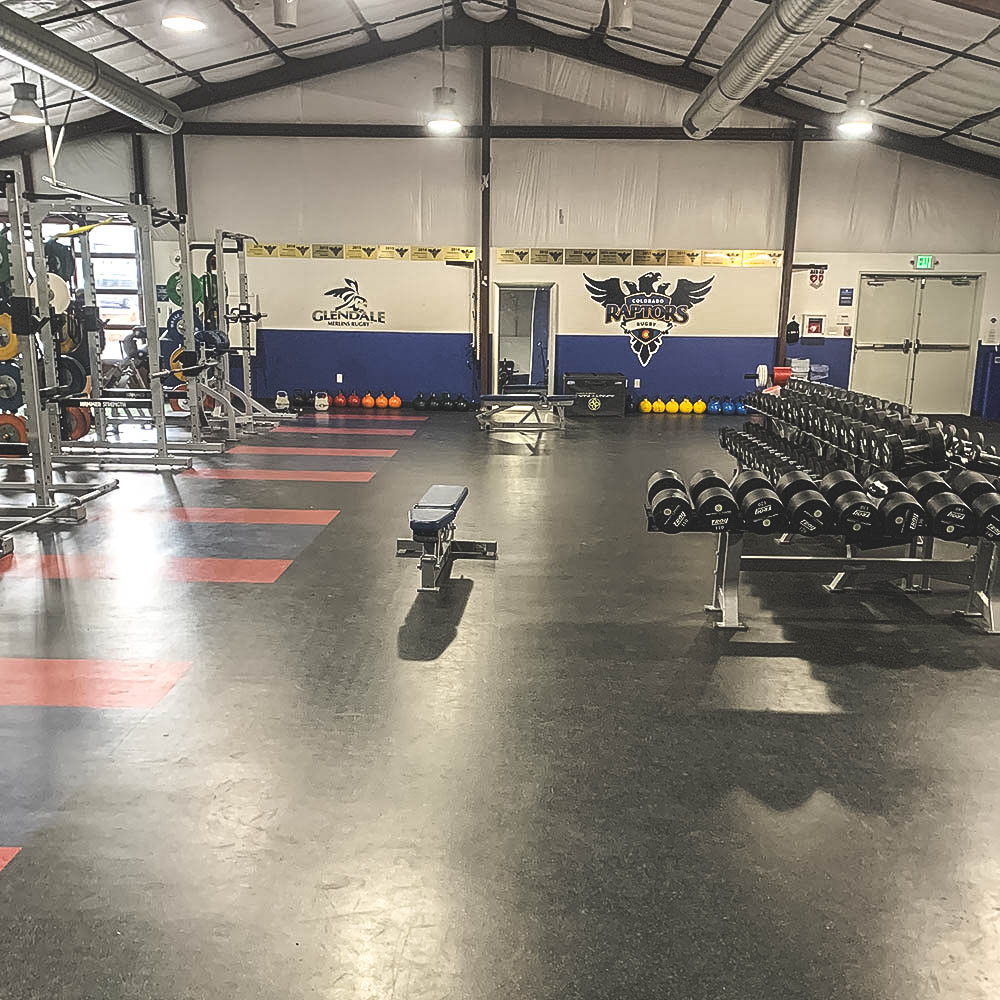 "So we would have 90 kids who maybe aren't showing up to regularly train, but we're tracking and assessing them to potentially be selected for tours," Boyer clarified. "And then hopefully we can get at least 15 kids in the discussion for each [Rhinos-wide] tour."
Farther into the future, Boyer sees more competitive opportunities for academy athletes.
"Hopefully in the next three years, there will be a national competition where different regional academies can compete against each other," Boyer said. "So Denver will field a squad against the Sacramento region, the SoCal region, and so on and so forth. That's the ultimate goal, but for now, the best rugby you can give kids is to have them come together in a select side and play teams from South Africa, for instance."
Boyer was referencing the recent World Rugby Youth Festival in Irvine as well as the international tournaments on the academy's calendar. For more information on the Denver regional training center, visit www.rhinosrugbyacademy.com or contact Boyer at nick_boyer@rhinosacademy.com or (916) 202-0637.